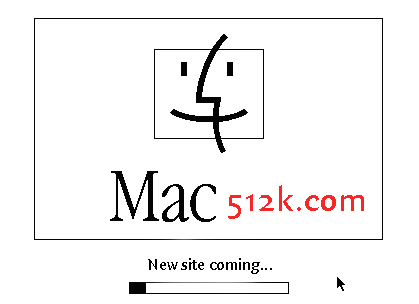 Mac512k Collectable Electronics
~*Celebrating 15 years on eBay*~
With a commitment to preserving and restoring vintage electronics...
I have been collecting, buying, and selling vintage electronics online since February 1998.
eBay is great place for both buyers and sellers. I have been able to get pieces I have needed
for my collection, and I've been able to sell some of my personal items to other collectors.
I come online and check online auctions at least once every day. If you message me, you'll
most likely get a response back within 24 hours. If you are buying from me, please remember
that I am not a business, but just one person... selling eBay in my spare time. I will ship your item(s)
within 5 business days, so hopefully you will get your item as quickly as possible.
---
---




---
Favorite Links:
---
---
---